Regular price
$49.00
Sale price
$39.00
Unit price
per
Sale
Sold out
MIN12Absorb™: All 12 Essential Minerals plus 90+ Trace Minerals for True Cellular Health*


MIN12Absorb™ supplies 12 essential minerals from sea-derived, chelated, and natural trace minerals sources (Broad Spectrum Trace Minerals inside TraceMinRx™ Blend). These minerals are combined with our MinAbsorb™ technology to support overall nutrient absorption.


The 12 essential minerals inside Min12Absorb™ support overall cellular health and enzymatic reactions.


MIN12Absorb™ is set apart from the others by its unparalleled MinAbsorb™ (Mineral Absorption) Blend. This absorption support technology includes acerola cherry extract. This extract is known for its remarkable absorption-enhancing properties.
Our exclusive TraceMinRx™ Blend also provides a synergistic combination of herbs, Irish moss, and shilajit extract to supply a complimentary variety of trace minerals.  All are acquired from naturally derived sources.


Every MIN12Absorb™ capsule delivers a highly balanced blend of the following essential minerals:


Calcium:

Promotes strong bones and teeth while supporting nerve function and muscle contraction.

Magnesium:

Essential for energy production, muscle function, and maintaining a healthy nervous system.

Potassium:

Supports nerve signaling, muscle contraction, heart function, nutrient transport, and cellular waste removal.

Zinc:

Crucial for immune system health, wound healing, and proper cellular metabolism.

Selenium:

Acts as a powerful antioxidant, supporting immune function and thyroid health.

Manganese:

Plays a crucial role in antioxidant defense, bone health, and connective tissue formation.

Chromium:

Supports healthy blood sugar levels and assists in carbohydrate and lipid metabolism.

Copper:

Essential for iron absorption, collagen production, and overall connective tissue health.

Molybdenum:

Required for the metabolism of sulfur-containing amino acids and various enzymatic processes.

Iodine:

Crucial for thyroid hormone production, regulating metabolism, and supporting brain function.

Vanadium:

A trace mineral that may help support healthy blood sugar levels and insulin sensitivity.

Boron:

Supports healthy bones and joints, promotes optimal hormonal balance, and aids nutrient absorption.
MIN12Absorb™ also naturally includes broad spectrum trace minerals to support optimum physical and mental performance every day. These minerals feed the brain, organs, muscles, and nervous system.
To boost bioavailability (your body's ability to use each mineral), this product is encased in our patented Vcap technology, making it more pure, absorbable, and effective.  

Revitalize your body from within with MIN12Absorb™ – your comprehensive solution for complete mineral support. Feel the difference today!
Minerals and trace minerals are mostly derived from the earth, which can lead to heavy metal contaminants (lead, mercury, arsenic etc.) in other mineral products.  The ingredients in this formula were tested to provide what your body needs, without heavy metal contamination.  MIN12Absorb™ is one of the only brands that is independently tested by a 3rd-Party Lab and meets or exceeds industry supplement requirements for heavy-metals or pathogens according to cGMP & Non-Toxic Project Standards.

*These statements have not been evaluated by the Food and Drug Administration. This product is not intended to diagnose, treat, cure, or prevent any disease.
Shipping Policies

US Domestic Order Subtotals of $150.00 or more: FREE

---

At checkout, you will be prompted to choose a shipping method for your item(s). Shipping costs are dependent on the items in your order and the shipping method you select.

Note: Not all products sold on this site qualify for free or discounted shipping.

True Cellular Formulas shipping hours are Monday through Friday 9 AM to 5 PM EST, excluding holidays. We do not process orders for shipping on Saturday or Sunday.

Generally, if you are shipping within the United States, you will have the option of upgrading your shipping method for faster delivery (Ground, Third Day, Second Day, or Overnight Service*). If you choose to upgrade your shipping method, your order must be received and clear credit authorization by 12:00 p.m. (noon)** EST, or your order may not be processed until the following business day. Business days are Monday-Friday, excluding observed holidays within the United States.

If you purchase the first-class mail option, Once your items are in the mail, the package is no longer the responsibility of True Cellular Formulas. We will not replace lost or stolen packages. If you purchased the Priority or Priority Express option, your package does come with standard insurance and we will file a claim for your lost or stolen package.

International Orders are not eligible for returns. Please check with Customs Regulations on importing supplements into your country. We are not liable or responsible for customs seizures. Taxes and Duty Fees are required prior to delivery.

UPS Next Day Air Services do NOT include Saturday delivery. Please call us to arrange for UPS Next Day Air Service Saturday delivery.

USPS Expedited and Priority Mail are NOT guaranteed services. Please choose UPS or FedEx for guaranteed services.

*Due to USPS zone restrictions, we cannot guarantee second-day or one to two-day express delivery to all zones. **Does not guarantee Same-Day Shipping.
Caution: If you are pregnant or nursing, consult with your healthcare practitioner before use. Keep out of reach of children.
*These statements have not been evaluated by the Food and Drug Administration. This product is not intended to diagnose, treat, cure or prevent any disease.
Share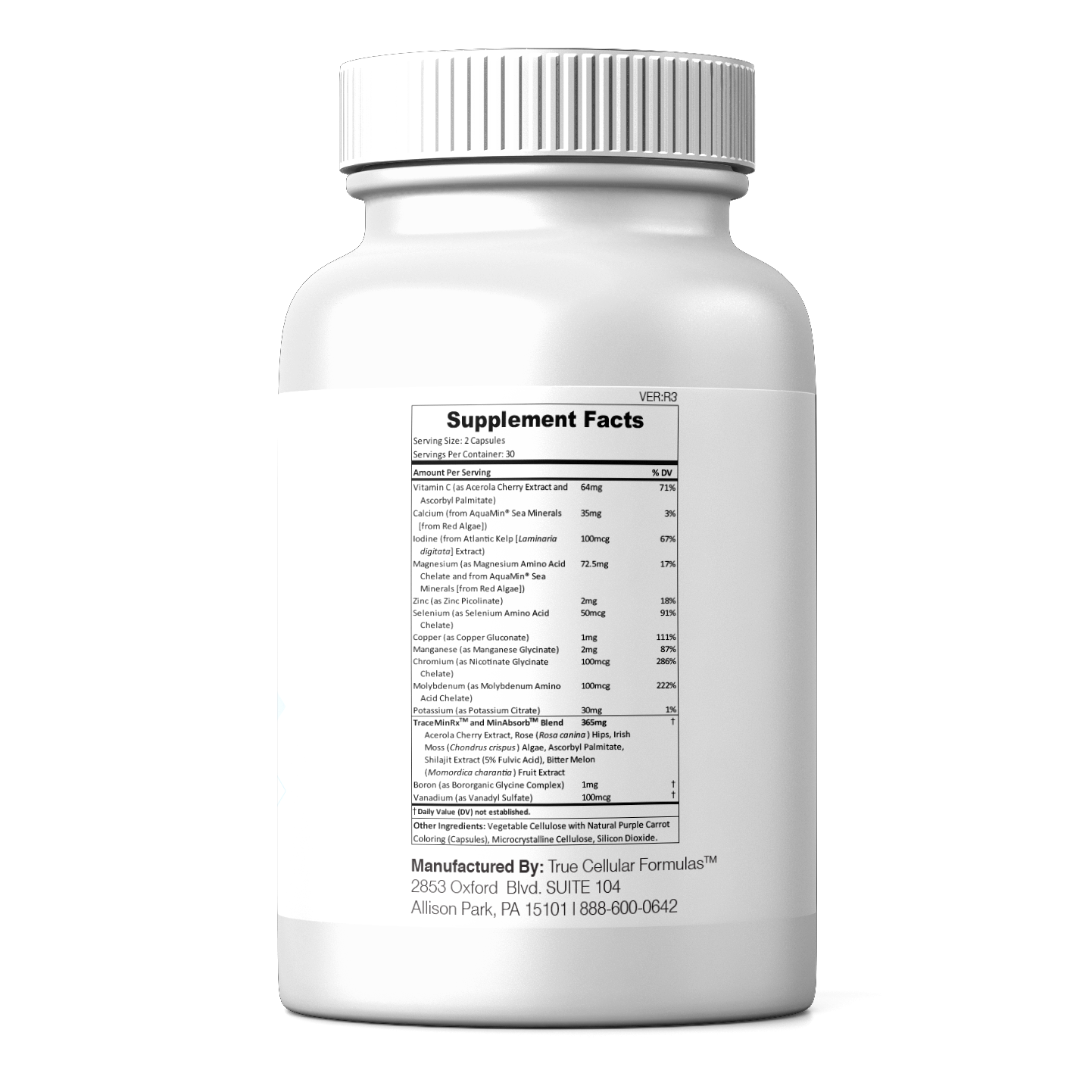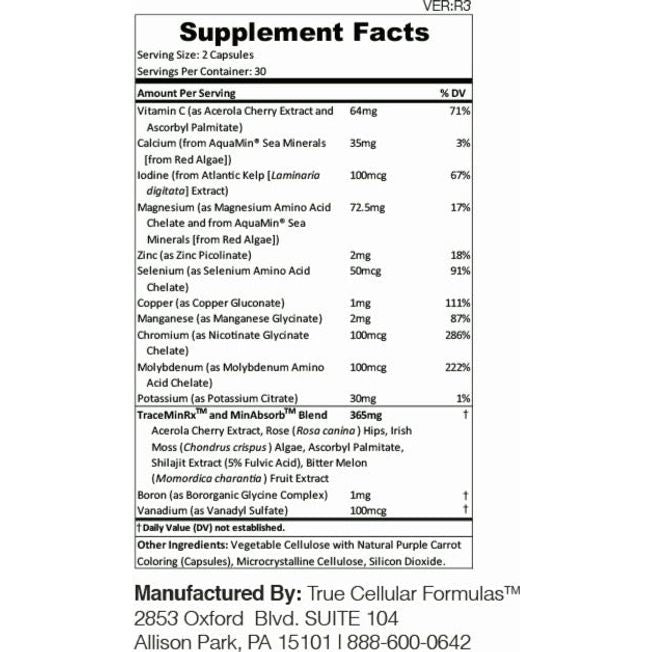 Non-Toxic Project Certified
Our products are independently tested by a 3rd-party lab and exceeded industry supplement requirements
for heavy metals or pathogens according to cGMP & Non-Toxic Project standards.